NewsCheck out the replays of our webinars about creating a mobile campus for your school!
THE MOBILE PARTNER OF 75+ INSTITUTIONS
Universities, Engineering Schools, Business Schools: higher education institutions are making the move to a mobile campus.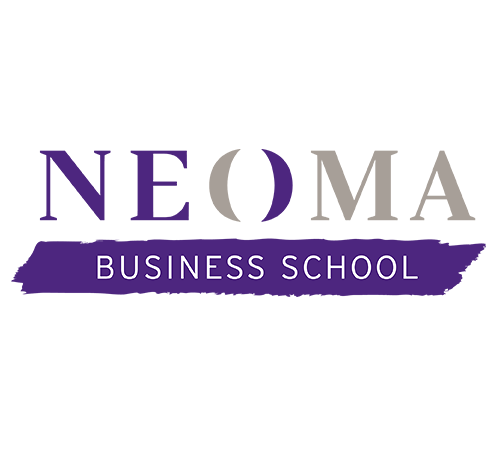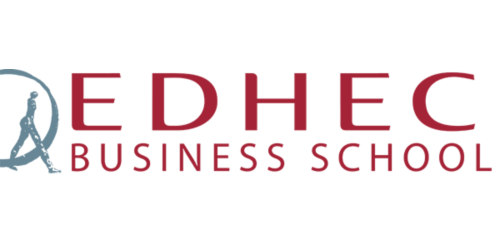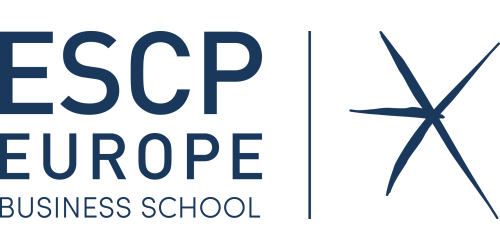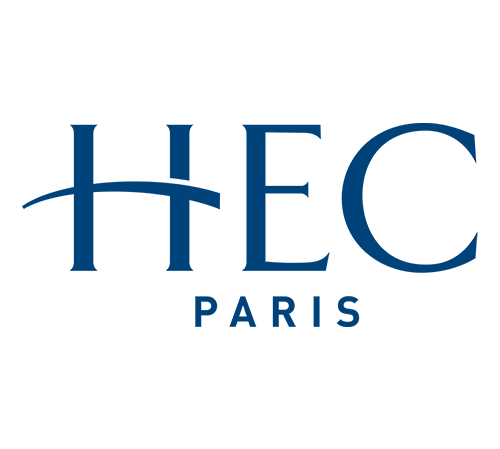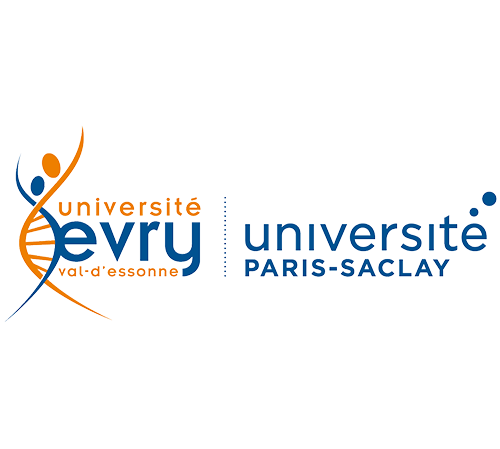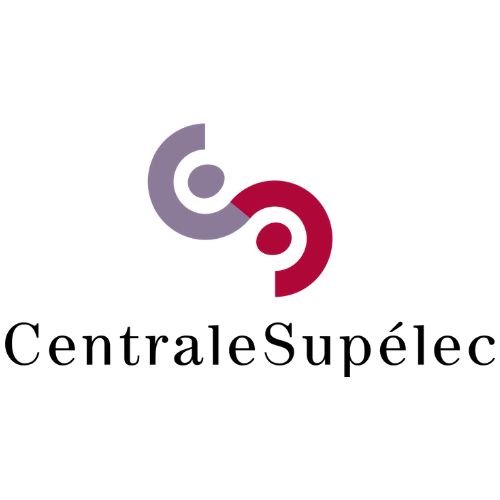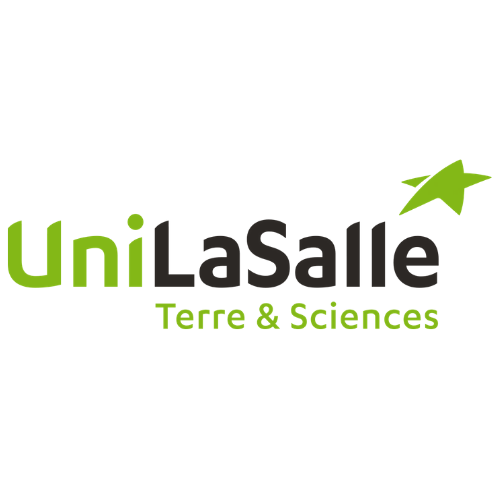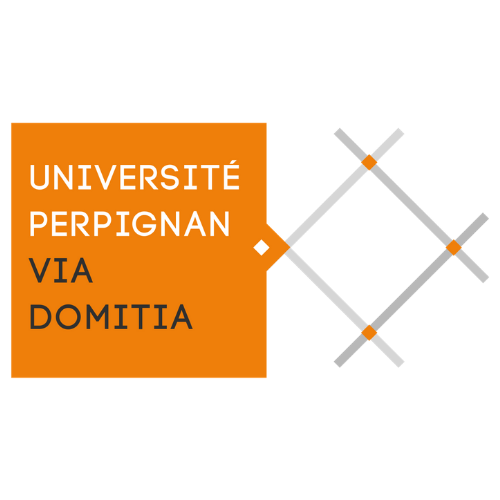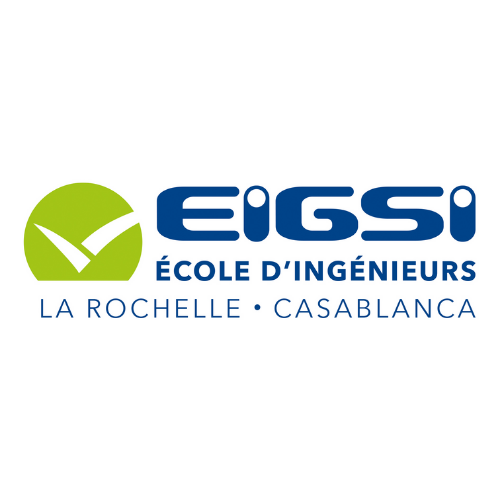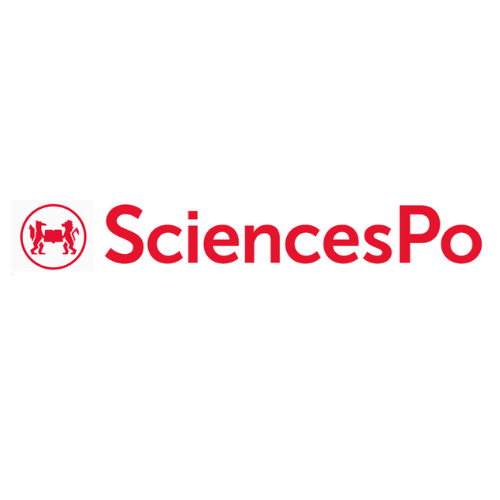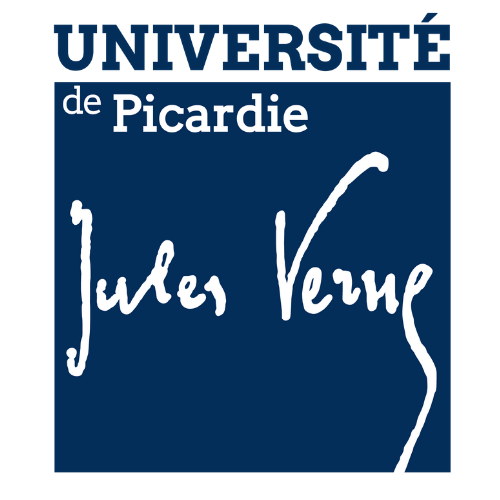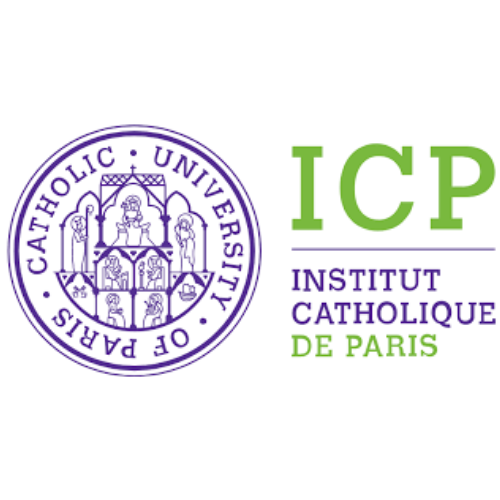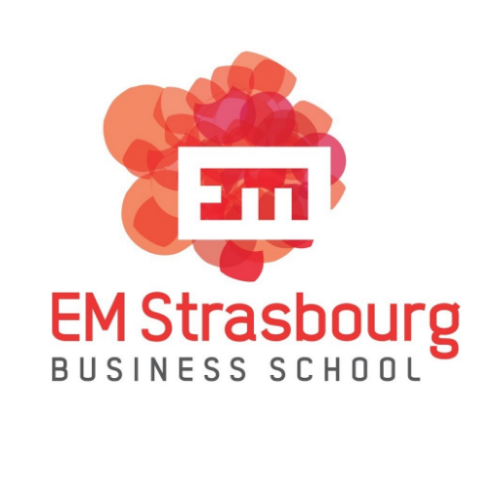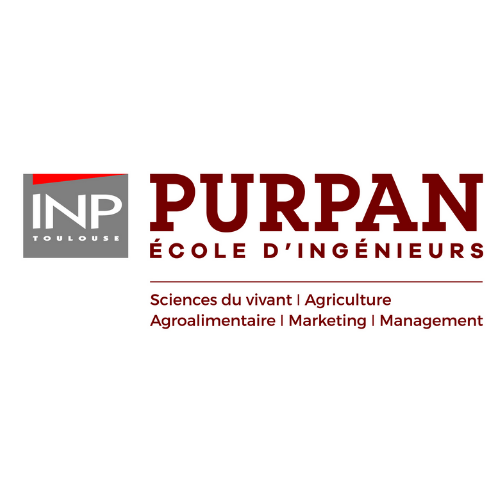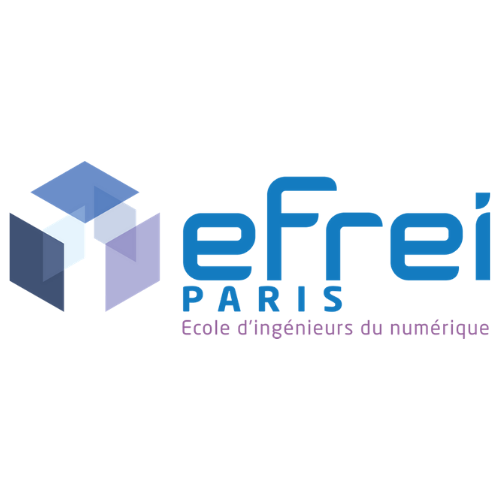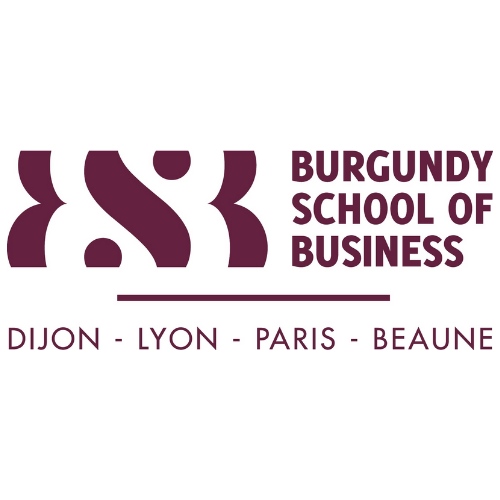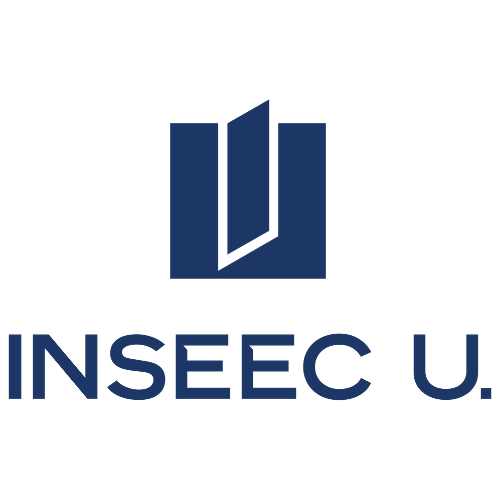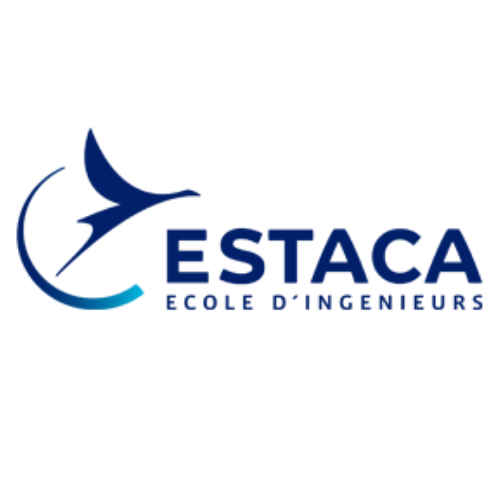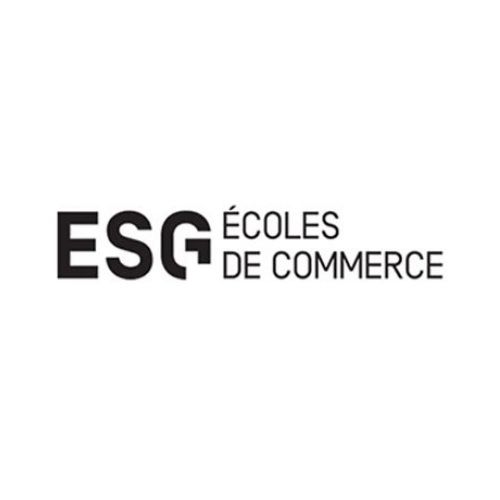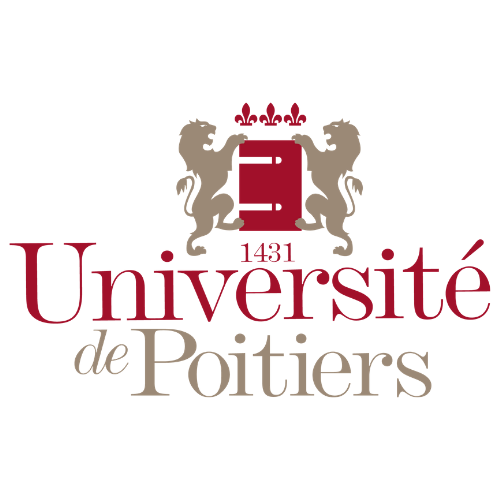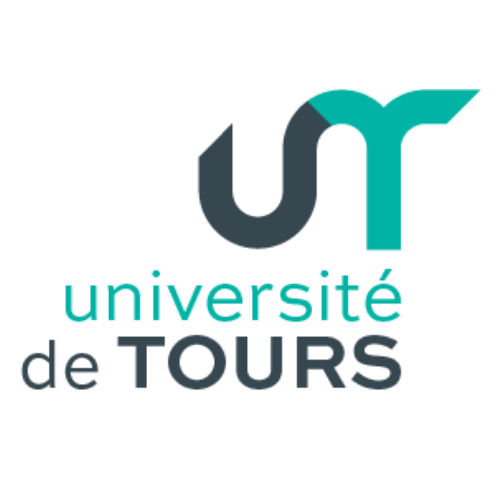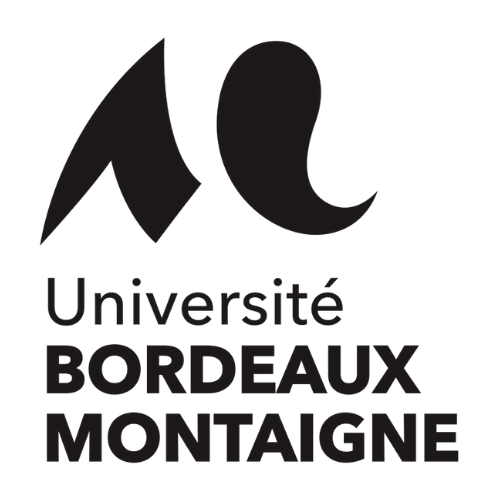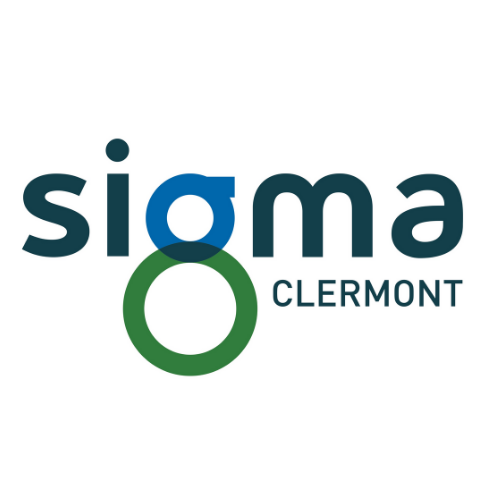 Your mobile App
For each campus its tailor made solution
Fully customized

Your students will easily identify your institution

Effective communication

Move away from emails and get 90% of opening rates using Push notifications

Real-time alerts

Campus life now get automatic alerts on every students smartphone
WHY YOU SHOULD CHOOSE APPSCHO
A recognised mobile and student expertise

Dedicated resources
AppScho allocates a specific team to each project to assist you all the way through your mobile app launch and make it a success. Higher Education experts
Our team of mobile apps developers are specialized in Higher Education project delivery. Quick implementation
From 6 weeks out, your mobile application is available with minimum work from your teams.
AppScho mobile apps, the answer to your institution's different needs
Academic information
Students can access their schedule, grades and absences directly on their smartphone.
On the go access to campus services
Information about your institution's libraries, cafeterias and accommodations is centralised on your mobile app.
Promotion of campus life
Events, conferences, webinars… Everything is on the mobile app.
Administrative documents
Internship agreements, school certificates… Students can view and download all the documents you make available to them.
Less emails
Reduce the number of emails sent.
Automatic notifications
Students are automatically notified when there is a change in their schedule.
Real-time communication
Send personalised push notification messages to your users.
Keep in touch with all members of your community
Including prospects, applicants, students, alumni and staff!
Personalised mobile experience
Promote targeted services for everyone on- or off-campus (prospects, applicants, enrolled students, faculty, alumni or the wider community).
Centralised information
All the information intuitively accessible at the tip of their fingers.
Better onboarding
Welcome your new students with a digital solution meeting their expectations.
Indoor mapping
Go a step further by offering an in-app indoor wayfinding solution.
Snackable information
Students won't miss out on any news, announcements and updates.
Campus life
The best tool to promote campus life and activities.
Greater sense of belonging
Help your students feel like they belong from day one.
Student feedback
Organise mobile surveys to measure the effectiveness of your digital strategy.
See how institutions like yours have made the move to mobile campus
MAKE THE MOVE TO MOBILE CAMPUS
This website uses cookies. You can choose which one you wish to enable. Please note that your preferences will be stored in a cookie for up to 13 months.
You can change your mind anytime in the footer.