NewsCheck out the replays of our webinars about creating a mobile campus for your school!
Easily monitor all your mobile app's content
Our mobile apps come with a centralized management tool: My AppScho. You keep control of all the content on your app and offer your students a tailor-made mobile experience.
WE CENTRALISE MOBILE SERVICES
We operate with highest technical standards to ensure the best mobile experience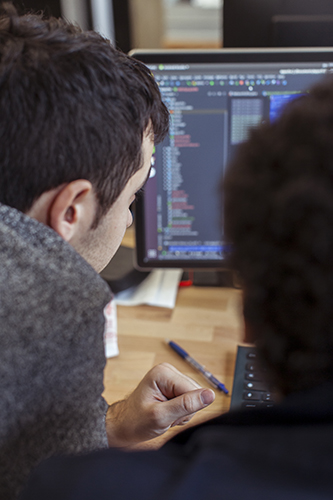 Native iOS & Android apps
To each mobile system its own app: iPhones get their own app, and Android phones their own as well. Both app operate using a different programming language. This approach, called "native apps", is opposed to "cross platform" where only one programming language is used for all phones. This is made to ensure state-of-the-art mobile apps, leveraging each phone own resources and capabilities.
Content Aggregator
We run as a content aggregator. We process RSS feeds generated from your different upstream sources, sometimes from different providers, and ensure interconnectivity in-between them. The data is then centralised within your app. We do not host nor store your data on our servers; we redirect it, hence enabling proper data privacy.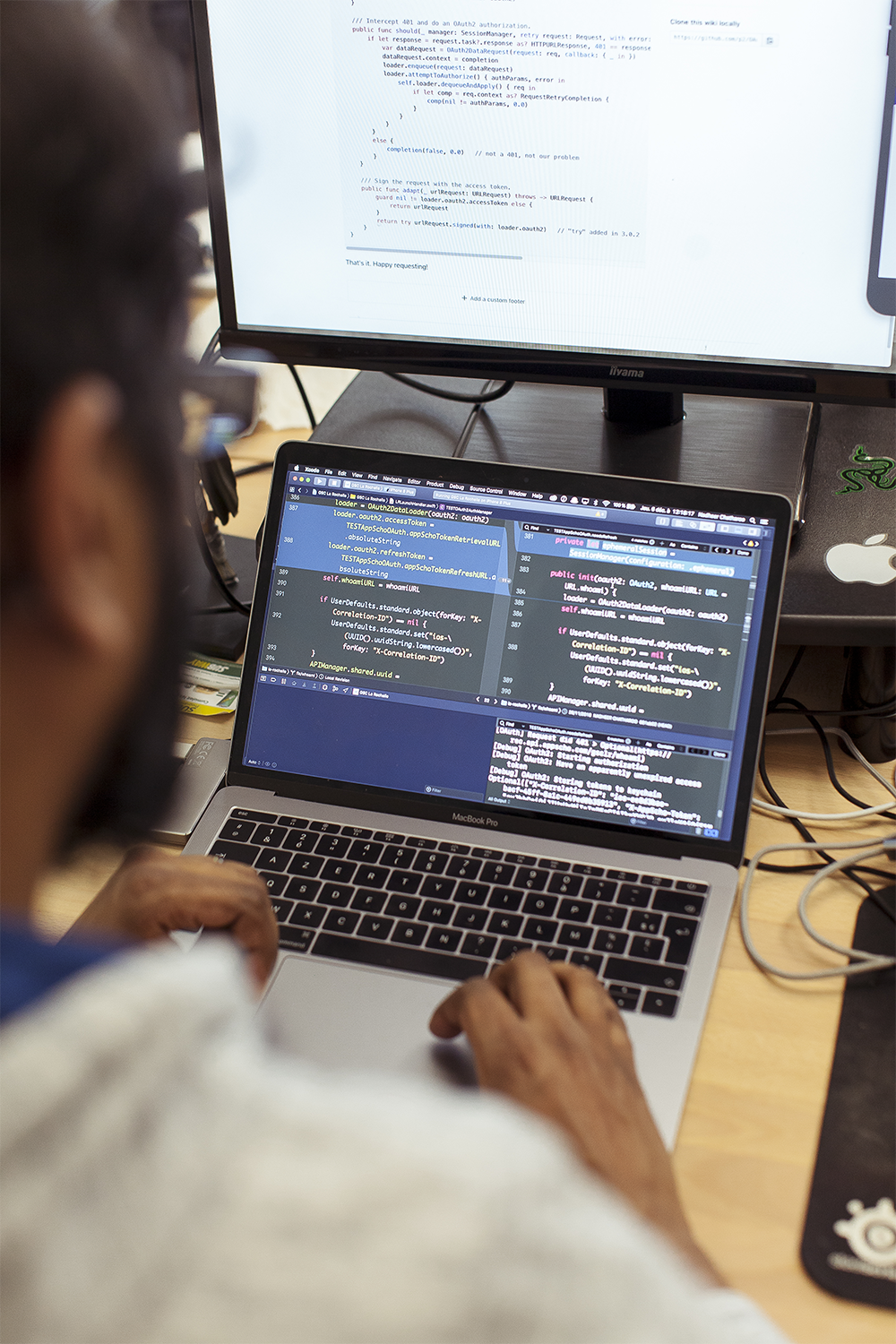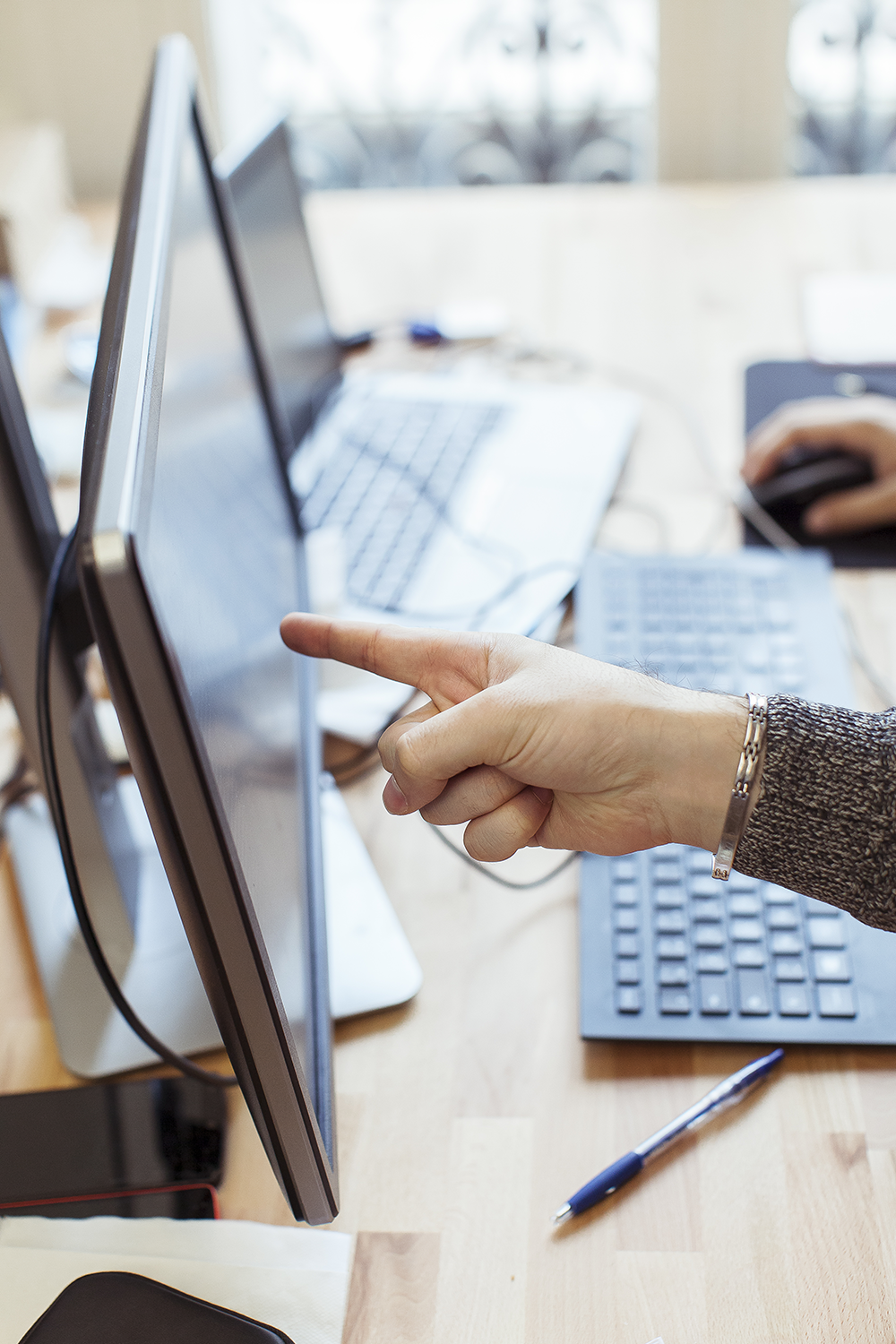 Data security
We are GDPR compliant. Every AppScho component is carefully reviewed to ensure we process, retain and transmit the minimum viable amount of data required to operate the requested services.
APPSCHO SUPPORT
We assist you throughout every project stage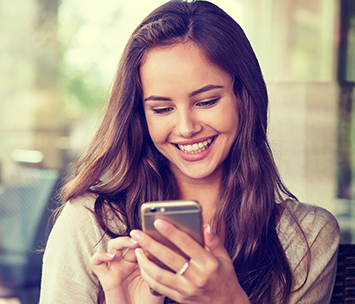 Stage 1: Understanding your requirements
Our objective is to outline your specifics and guide you through defining your objectives. We do not want to develop just another app, we aim to create your unique one.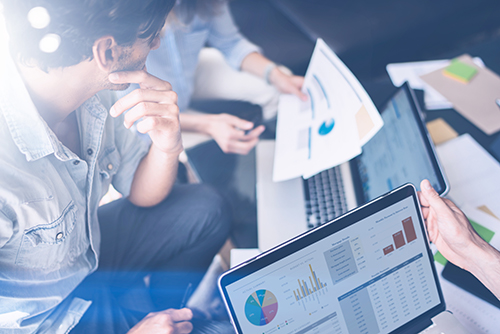 Stage 2: Project management
We are here to help you every step out the way. From integrating your content to launching your app, we are here to support and assist you in creating a successful app for your institution.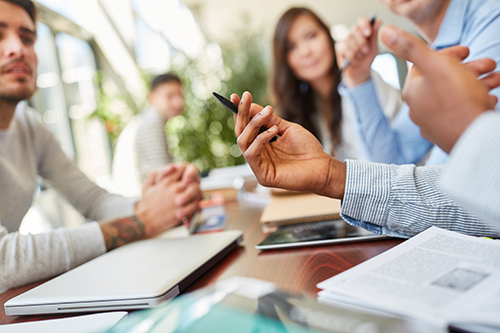 Stage 3: Launch & Support
To ensure your campus app lives and grows the good way, we provide you with dedicated project management teams and tools along the way to oversee your project.
MAKE THE MOVE TO MOBILE CAMPUS
This website uses cookies. You can choose which one you wish to enable. Please note that your preferences will be stored in a cookie for up to 13 months.
You can change your mind anytime in the footer.