NewsListen to AppScho on Europe 1 about how universities are reinventing themselves
YOUR MOBILE APP
Provide your students with a service they will love: stay informed, get directions within campus, interact with the University, ease communication, ..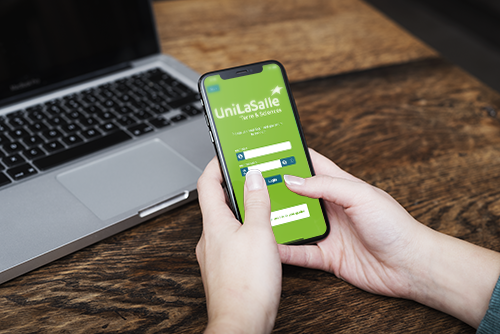 Fully customized
Your app is fully configured to meet your branding, identity and get a unique look & feel. It will be easy for your students to identity your institution.
Effective communication
Contact and engage your students with Push notifications. With an average 90% opening rate, this is the tool you are looking for to interact efficiently.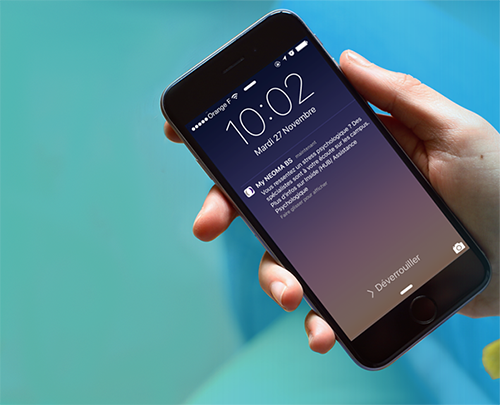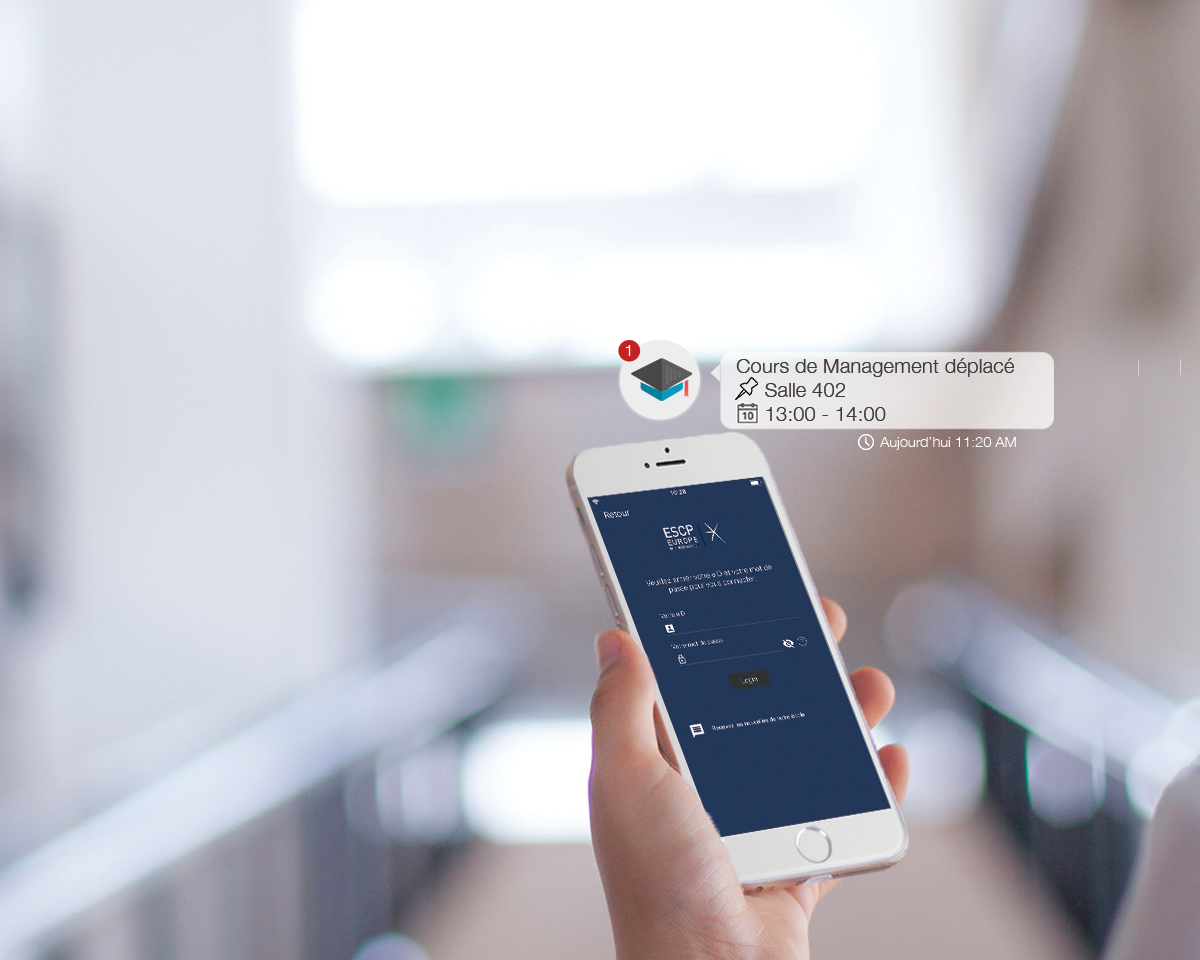 Real-time alerts
New grade result, classroom change, postponed exam… Every modification within your student information system automatically triggers a notification to students. They now stay up to date with the right information about what is happening, directly on their mobile.
One-stop configuration
We have developed MyAppScho, a unique platform dedicated to your mobile app set-up and management. The platform is widely used by all our client institutions to ease their communication effectiveness and overall app management simplicity.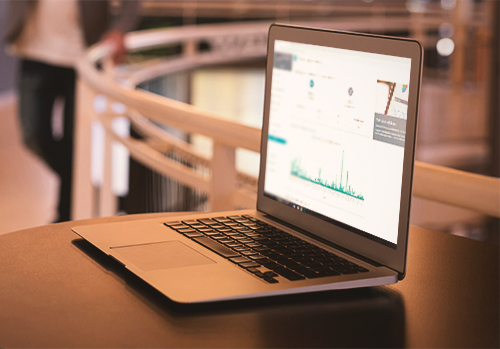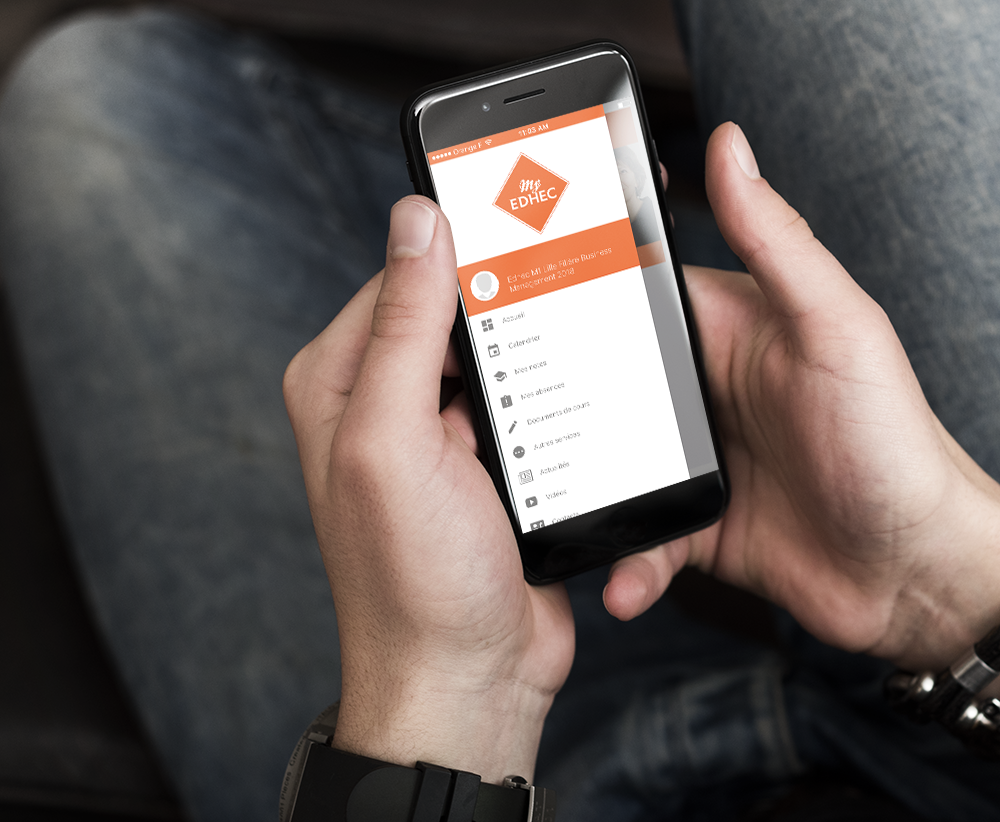 Centralise information
All essential scholar information from a single source. The mobile app becomes a unique tool enabling students to access all relevant information from a one-stop place.
HOW WE OPERATE
We highly value data protection throughout all our operations
Native iOS & Android apps
To each mobile system its own app: iPhones get their own app, and Android phones their own as well. Both app operate using a different programming language. This approach, called "native apps", is opposed to "cross platform" where only one programming language is used for all phones. This is made to ensure state-of-the-art mobile apps, leveraging each phone own resources and capabilities.
Content Aggregator
We run as a content aggregator. We process RSS feeds generated from your different upstream sources, sometimes from different providers, and ensure interconnectivity in-between them. The data is then centralised within your app. We do not host nor store your data on our servers; we redirect it, hence enabling proper data privacy.
Data security
We are GDPR compliant. Every AppScho component is carefully reviewed to ensure we process, retain and transmit the minimum viable amount of data required to operate the requested services.
MAKE THE MOVE TO MOBILE CAMPUS
This website uses cookies. You can choose which one you wish to enable. Please note that your preferences will be stored in a cookie for up to 13 months.
You can change your mind anytime in the footer.